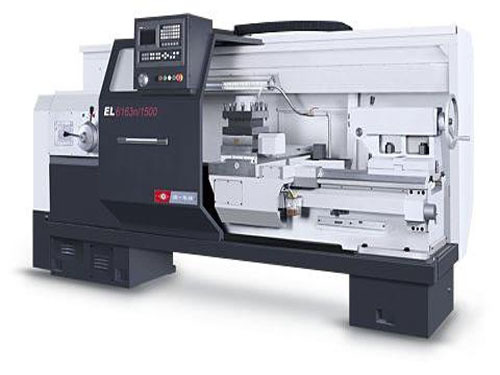 In the face of fierce market competition and shrinking market, Tianshui Forging and Pressing Machine (Group) Co., Ltd. further adjusted its thinking and maintained a stable and orderly business. In the first half of the year, it completed the phased goal of machine tool output value.
In 2014, due to the impact of the entire machine tool industry, the days of the industry and the company were not good enough, and they complained that the market share was significantly reduced. The decrease in fixed asset investment projects and the sluggish market demand, especially the demand for medium and small-sized forging presses, have significantly reduced the demand for small and medium-sized forging presses. The major companies in the industry once led the price war. As a result, prices of corporate products have fallen repeatedly. Not only has the contract decreased year-on-year, but also profitability has become more difficult.

In the face of continued sluggish market demand for forming machine tools, reduced investment in domestic fixed assets, and a slow economic development in the user industry, Tianshui Forging and Press Group has taken active measures and measures.

First of all, give full play to the leading role of marketing, to promote the steady development of the company's sales. By optimizing the marketing structure, cultivating the market, improving the ability to control the traditional market, grasping the weak link in exports, and gaining market initiative. The follow-up of a series of measures has relieved market pressure in a timely and effective manner.

Secondly, accelerating technological research and development, upgrading technological capabilities, and conducting comprehensive technological innovations, the company puts technological research and development on the basis of fully meeting the special requirements and delivery deadlines of customers, and further accelerating the absorption of advanced technologies from the same industry at home and abroad to optimize conventional products and systems. Pipeline equipment, especially gate shears series products.

Secondly, to strengthen management, to be effective in management, through the implementation of "boutique strategy", to further improve product quality, so that employees are satisfied, so that users are satisfied, and truly allow employees to live a good life. In the process of controlling and reducing costs, as of the end of May, the company used nearly 18 tons of waste materials and saved 68,000 yuan in capital. In the process of material procurement strictly than the quality of the parity process, reduce the purchase of carbonic acid more than 100,000 yuan.
Headspace 20Ml Crimp Vials are use for volatile compound analysis. You would choose flat bottoms or round bottoms based on the type of headspace autosampler you will be using. Vials are manufactured of Clear, Type 1 Class A or Amber, Type 1 Class B borosilicate glass and include a write-in patch for sample identification. Both flat and rounded bottom vials are available. Caps are made of high quality laquered aluminum.
Aluminium Crimp Seals ND20 for Headspace Crimp Vials 100pcs/pack

S201

white PTFE/white Silicone septa Φ20*3mm temperature resistant -60℃-200℃

S202

nature PTFE/nature Silicone septa Φ20*3mm temperature resistant -60℃-200℃

S203

white PTFE/blue Silicone septa Φ20*3mm temperature resistant -60℃-200℃

S204

nature PTFE/yellow Silicone septa Φ20*3mm temperature resistant -60℃-200℃

S205

nature PTFE/blue Silicone septa Φ20*3mm temperature resistant -60℃-200℃

C201

crimp-top aluminum cap, 10mm centre hole Φ20mm

BC202

crimp-top blue magnetic aluminum cap, 10mm centre hole Φ20mm

SC201201

white PTFE/white Silicone septa, 20mm crimp-top aluminum cap, 10mm centre hole

SC202201

nature PTFE/nature Silicone septa, 20mm crimp-top aluminum cap, 10mm centre hole

SC203201

white PTFE/blue Silicone septa, 20mm crimp-top aluminum cap,10mm centre hole

SC204201

nature PTFE/yellow Silicone septa, 20mm crimp-top aluminum cap, 10mm centre hole

SC205201

nature PTFE/blue Silicone septa, 20mm crimp-top aluminum cap, 10mm centre hole

SBC201202

white PTFE/white Silicone septa, 20mm crimp blue magnetic cap, 10mm centre hole

SBC202202

nature PTFE/nature Silicone septa, 20mm crimp blue magnetic cap, 10mm centre hole

SBC203202

white PTFE/blue Silicone septa, 20mm crimp blue magnetic cap,10mm centre hole

SBC204202

nature PTFE/yellow Silicone septa, 20mm crimp blue magnetic cap, 10mm centre hole

SBC205202

nature PTFE/blue Silicone septa, 20mm crimp blue magnetic cap, 10mm centre hole

VH1017

10ml crimp headspace clear vial, flat bottom 22.5*46mm

VH2017

20ml crimp headspace clear vial, flat bottom 22.5*75.5mm

VHR2017

20ml crimp headspace clear vial, rounded bottom 22.5*75.5mm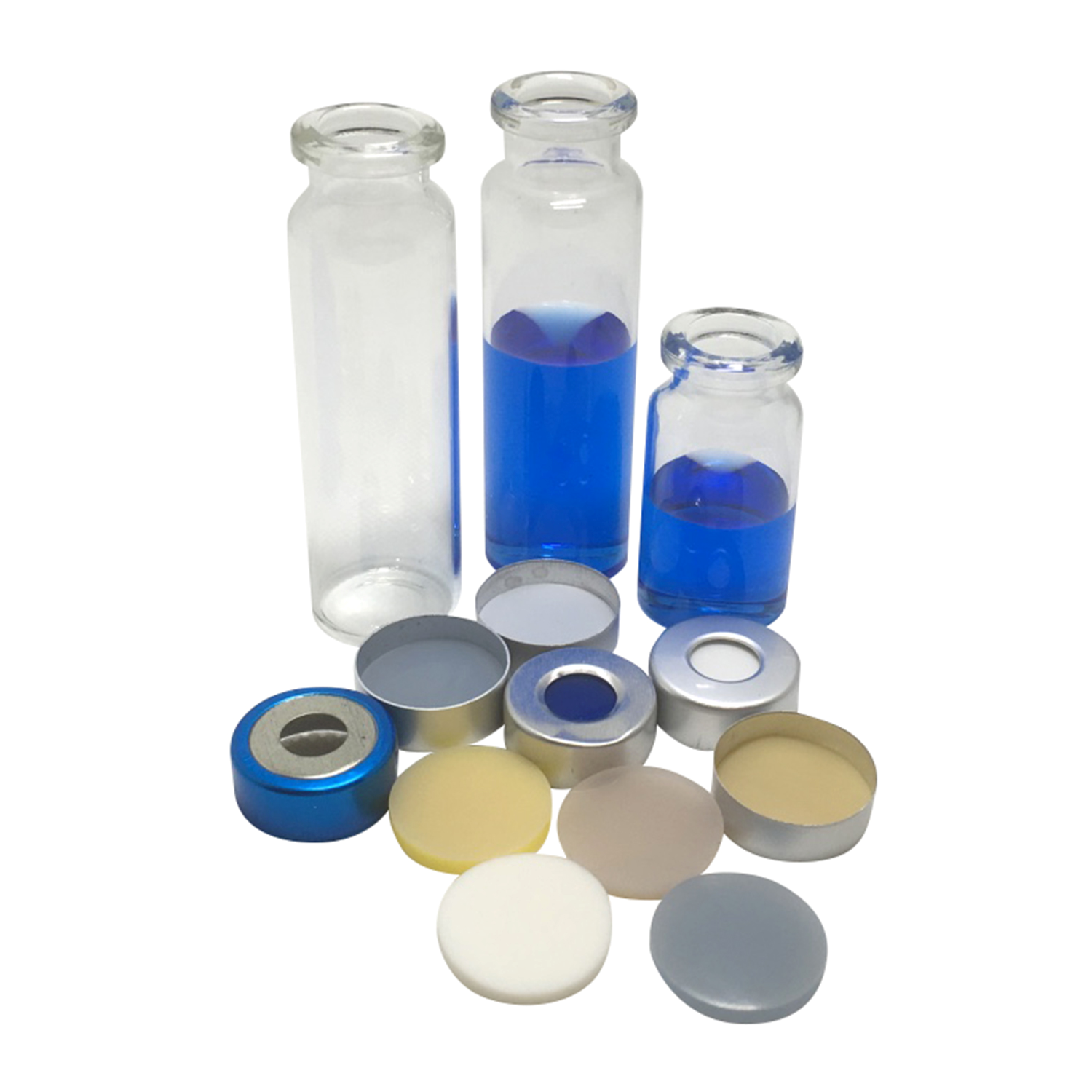 Headspace 20Ml Crimp Vials
20Ml Crimp Vials,Headspace 20Ml Crimp Vials,Clear 20Ml Headspace Vials,20Ml Clear Headspace Crimp Vials
Quzhou Lab Technology Co., Ltd. , http://www.vialvendor.com