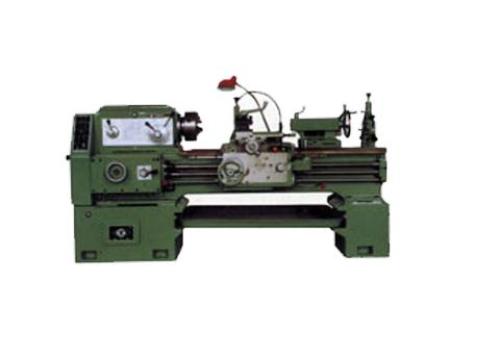 At the two national conferences that have just concluded, the topic of promoting the transformation and upgrading of equipment manufacturing industry has become one of the hot topics that delegates are paying attention to. Experts said that for the equipment manufacturing industry, manpower is surpassing raw materials to become the largest cost expenditure. If we do not accelerate the transformation and upgrading of equipment manufacturing industry and take the path of intelligent development, the industry's profit margin will be further reduced.

"At present, the vertical development of China's equipment manufacturing industry chain is very uneven, with large differences between large and small enterprises, which restricts the development of the industry to high-end." Zhan Chunxin, deputy to the National People's Congress and Chairman of Zoomlion, said that China has three companies entering the world. The top ten construction machinery industry, but the supporting is still provided by thousands of SMEs, the overall level is not high. NPC deputy and chairman of Inner Mongolia First Machinery Manufacturing Group Co., Ltd. Bai Xiaoguang also believes that modern equipment manufacturing industry has high technical level, strong driving force, and high added value of products, which is in line with the development direction of the country.

It is reported that at the just-concluded 10th China (Tianjin) International Equipment Manufacturing Expo, exhibitors generally reported that, unlike the rapid increase in the prices of steel and other raw materials in previous years, the cost of equipment manufacturing started last year was mainly reflected in the labor costs. At the same time, the demand in the international market is also shrinking. It is hoped that the status quo of the industry standards can be changed too low, the overall quality of the products can be improved through the promotion of industry standards, and the effect of good coins to drive out bad coins can be realized, and that intelligence is an important direction for the development of the equipment manufacturing industry. According to predictions from industry research institutes, the output space of industrial robots in China is between 310 billion yuan and 688 billion yuan. The year 2014 is the first year for industrial robots, and it is expected to grow at an average annual rate of 25%.
Yangzhou Gemini Vehicle Industry Co., Ltd. has more than 20 years experiences in producing and selling metal body parts of various vehicles. We are specialized manufacturer of REAR Fenders used for HONDA, including CITY, CIVIC, ACCORD, FIT, CRIDER, JADE, CROSSTOUR, VEZEL-HRV, X-RV, CRV, ODYSSEY, and SPIROIR. We own Hydraulic Machines, Punching Machines, Numerical Control cutting Machines, CNC Grinding Machines, Painting and Electrophoresis Coating lines. We provide "Professional Efficient Effective" service to all of our domestic and oversea customers. We are very glad to be contacted by you and hope that we can keep a long-term cooperation on the business of Steel Body Autoparts.
REAR Fenders For HONDA
REAR Fenders For HONDA,Honda Bobber Rear Fender,Honda Shadow Fenders,Honda Red Rear Fenders
Yangzhou Gemini Vehicle Industrial Co., Ltd , http://www.yzqsap.com